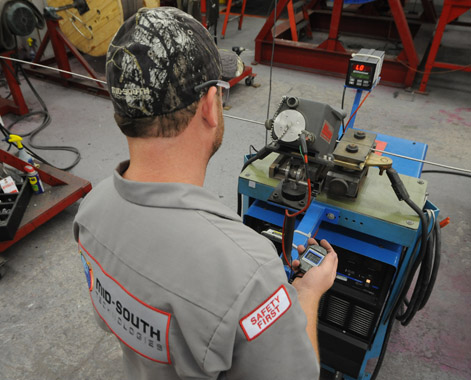 Control Line Re-Furbishing
Re-Furbishing control line spools is a process we are very familiar with. With recent market downturns, the repurposing of equipment has become commonplace. We have the in-house capability of repairing, adding or removing length, and finally removing old encapsulation and replacing with new. If you are not sure if a line is salvageable, please contact us to arrange a meeting.
Storage / Inventory Control
Do you not have the space or the resources to manage inventory? Give us a call and allow us to help you clean up your current inventory and manage future assets.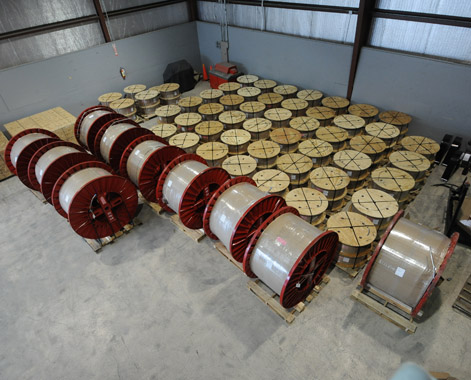 Old Inventory
Do you have old inventory, are you thinking of scrapping it? Give us a call, we can help with old inventory!
Contact us and find out how we can fulfill your company's immediate and future requirements.