Cable Protector
The Cable Protector provides a safe, quick and efficient way of conveying and securing downhole cables into well-bores. Ideal for the protection of any size ESP cables, control lines, umbilicals and encapsulated bundles in well-bores. Eliminating compression-induced damage to downhole cables, its slip and rotation resistant design is streamlined to help prevent hang-ups downhole.
For further information and prices on this product, please click the button below.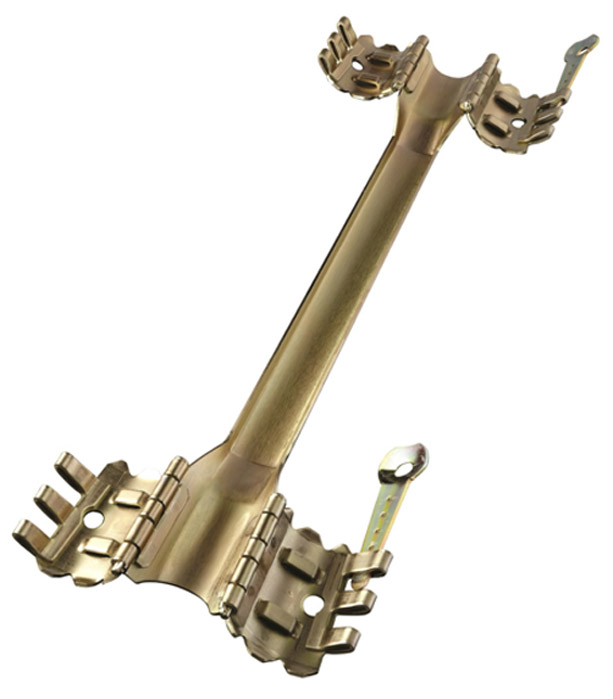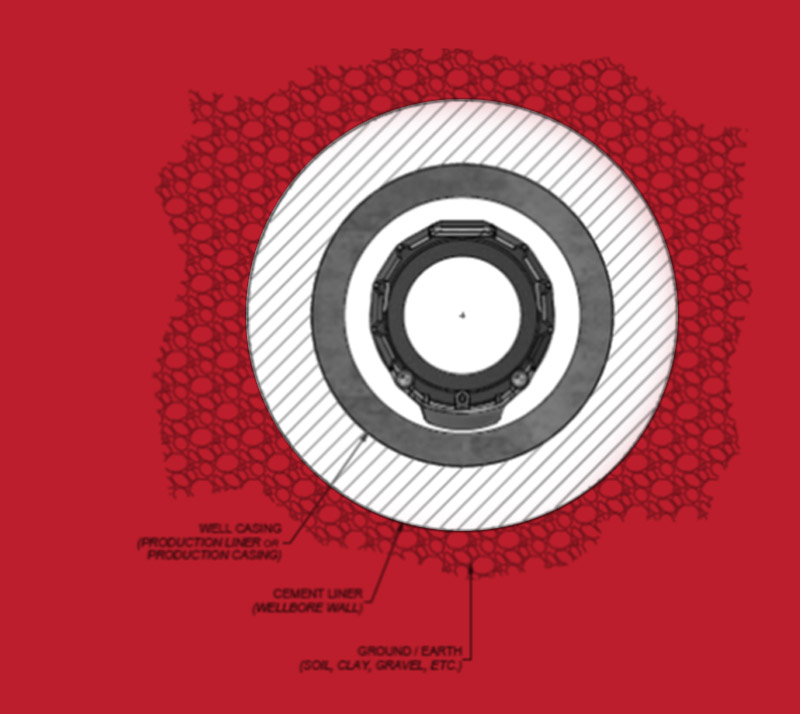 SELECTING THE RIGHT PROTECTOR
- Tubing size
- Coupling type and size
- Material? – Carbon Steel Zinc Coated is standard
- Cables to be protected (ie. qty. 3 11mm TEC, qty. 2 ¼" bare
- Casing size and weight (for confirming running OD)
- Master List Selection Tool
- Data Sheets – for client approval
Contact us and find out how we can fulfill your company's immediate and future requirements.