A GLOBAL SUPPLIER OF HYDRAULIC CONTROL LINES, TEC CABLES, AND CABLE PROTECTORS.
See Full Product Line

WORKING WITH YOU. WORKING FOR YOU.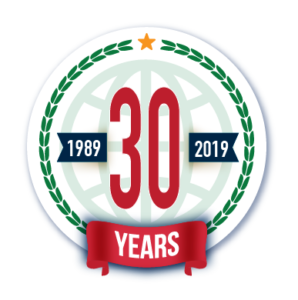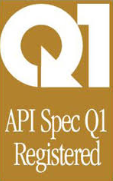 Certificate No. Q1-3331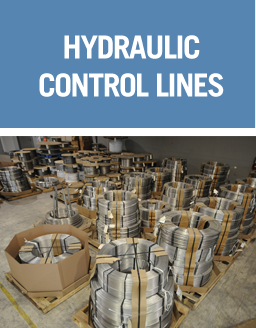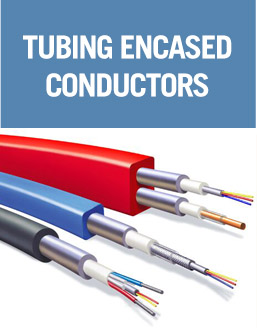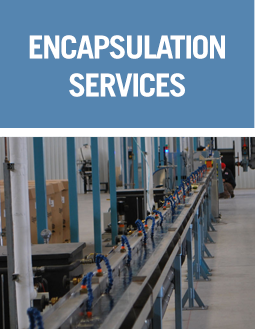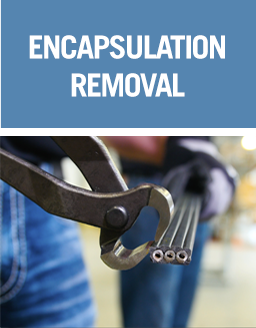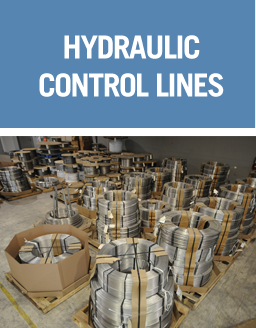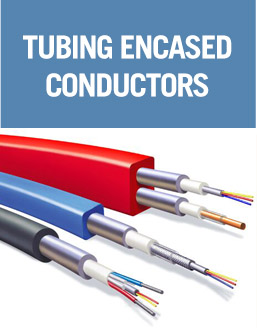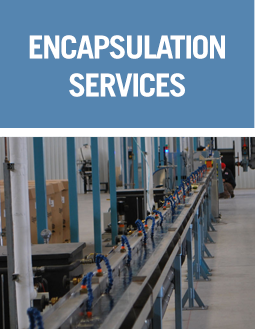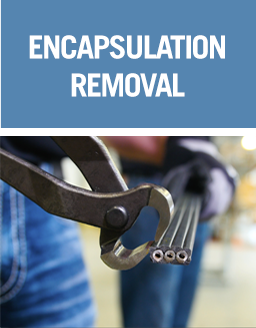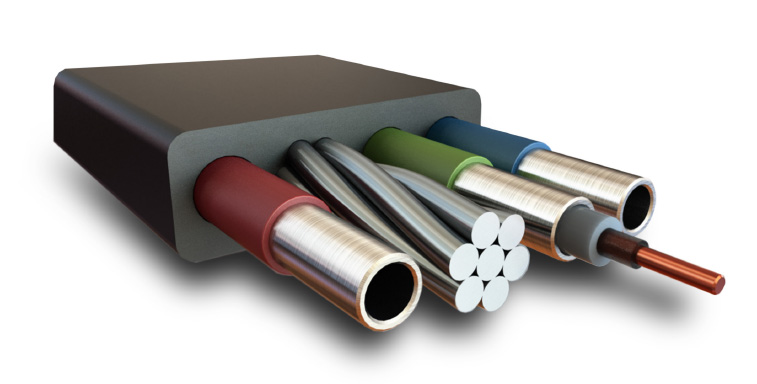 A One Stop Solution For All Of Your Completion Needs
Mid-South Control Line Overview Video
Watch the video to learn more about our company, product offering, services, and manufacturing facility.
Contact
MID-SOUTH CONTROL LINE
1368 E. Richey Road
Houston, Texas 77073 Telephone: 281.784.2800
Fax: 281.784.2819
MID-SOUTH CONTROL LINE
5216 Taravella Road
Marrero, LA 70072 Telephone: 504.348.0867
Toll Free: 1.888.464.3768
Fax: 504.348.4122
News / Events
Mid-South Control Line Announces the sale of Mid-South Rental and Completion Services
Read The Full Story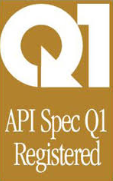 Certificate No. Q1-3331